Shop OUR DESIGNS
We're in the process of updating + building out our shop here on our site. Until then, we'd love you to hop on over to our current external shops using the links below to shop our heartfelt art prints, delightfully designed items for your home and office, whimsical fabrics, handmade goods and more!
Playfully designed fabrics, wallpaper, gift wrap.
Art Prints, Stationery, and Handmade Goods.
Pillows, Bedding, Napkins, and More!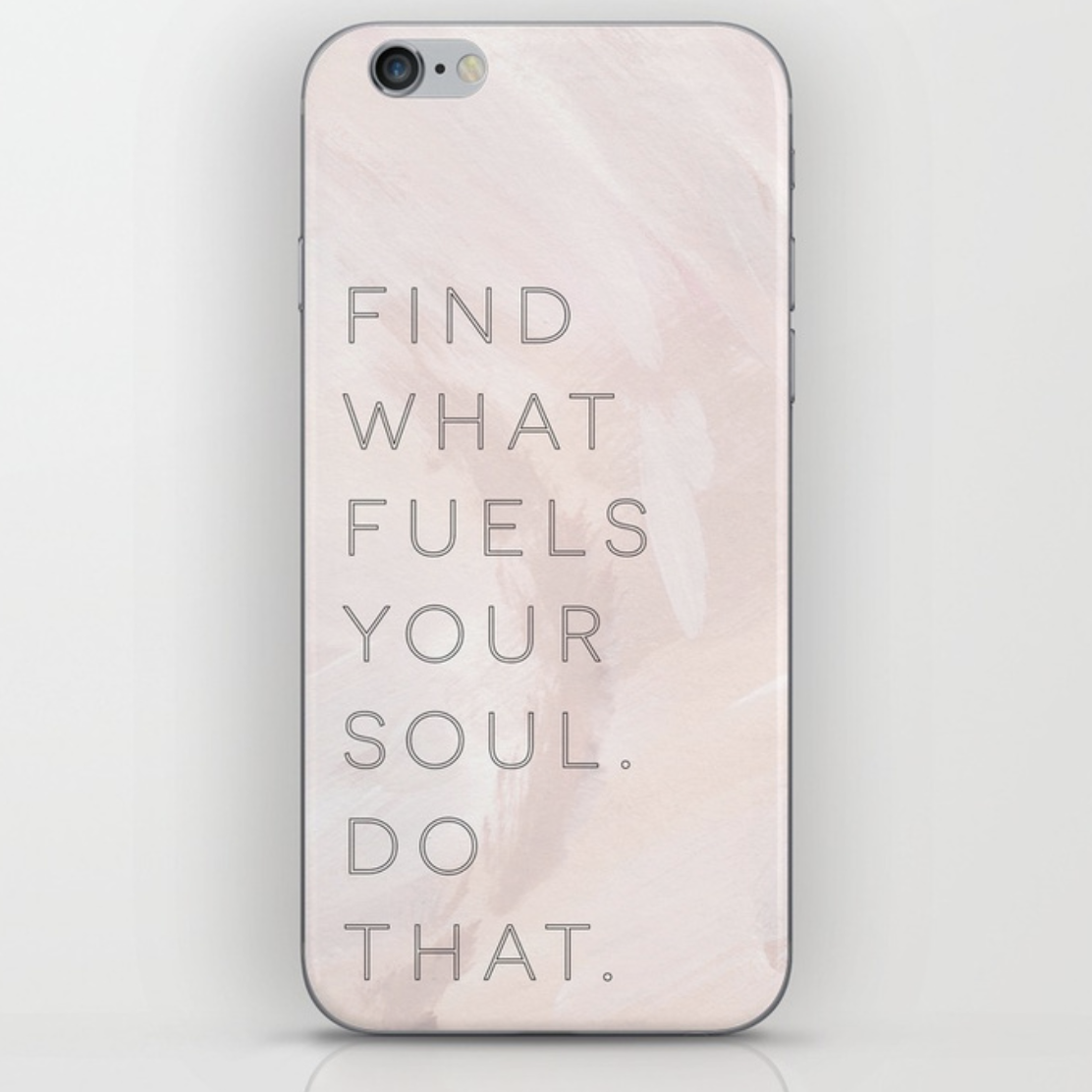 S U R F A C E
D E S I G N
Home, Office and Life Goods!